Can You Be Bought?
Numbers 22:16b-17, "...Let nothing, I pray thee, hinder thee from coming unto me: For I will promote thee unto very great honour, and I will do whatsoever thou sayest unto me: come therefore, I pray thee, curse me this people."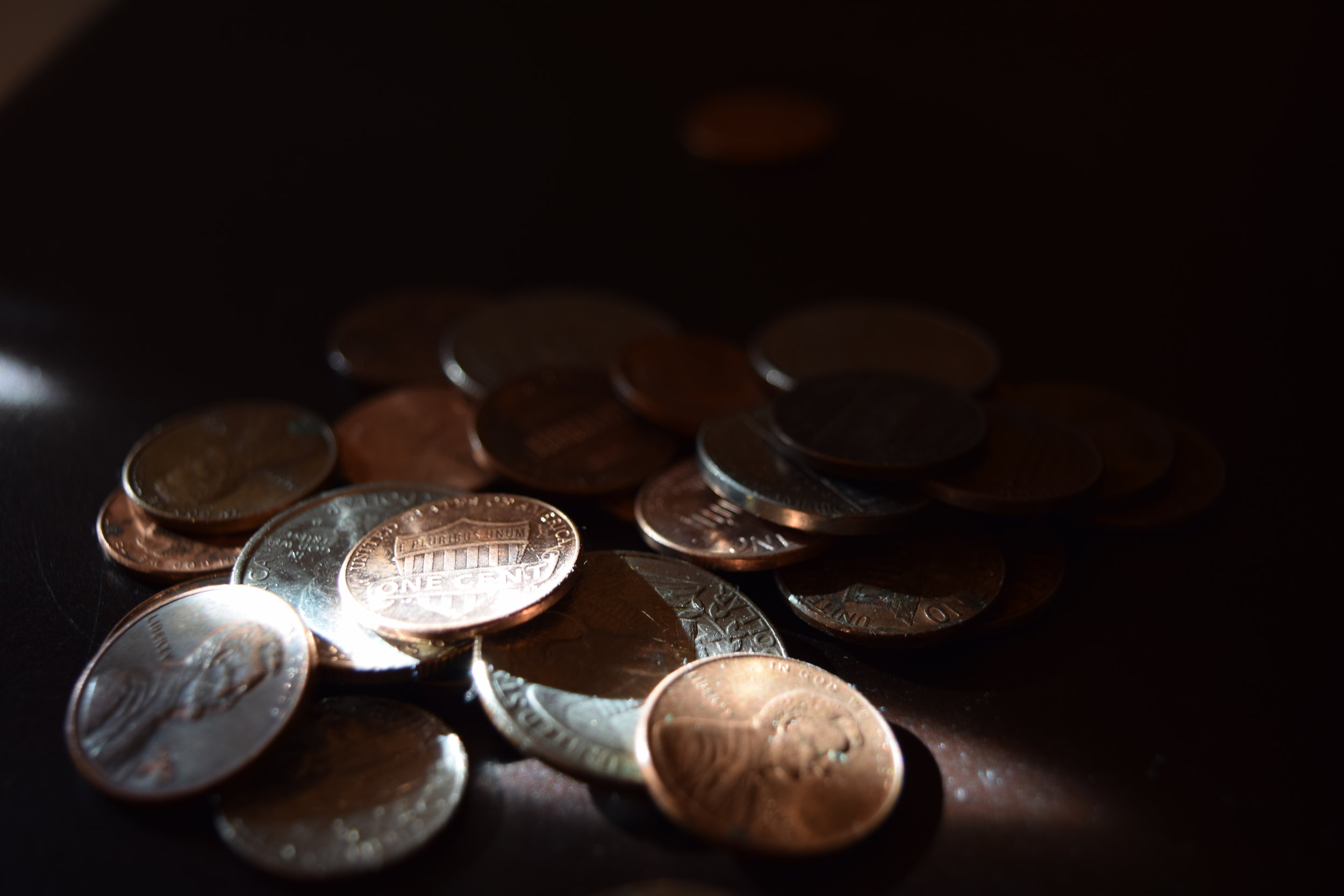 The world of Christianity seems to be filled with compromise. We live in a day and age of people who are more committed to their self-concerns than who are committed to the things of God. Numbers 22-24 primarily concern two people, Balak, king of the Moabites and Balaam, a hireling prophet from Pethor of Mesopotamia. Balak was looking for someone to curse the children of Israel as they were beginning to engage the inhabitants of the land where they traversed. God had made Israel victorious, and Balak feared what they would do to him and those he ruled. Just like Satan, who offered honor and position to Jesus if He would compromise and worship him in Matthew 4:3-10, Balak offers Balam great honour, and complete loyalty and obedience if he would curse the children of Israel.
Balaam longed for the honour offered him by Balak, he longed to have someone as mighty as Balak to follow him, he longed for his gold and his silver. Balak continued to impress upon Balaam to come and finally he did, and in so doing Balaam angered God (vs. 22:22). Balaam's donkey saw the angel of the LORD and began to respond in fear, the donkey had more awareness of what was in front of her than the prophet. What a shame, he was blinded by the overtures of fortune and position. Balaam's donkey was even enabled to talk to warn him of the error of his way. Deuteronomy 23:4-5 speaks of the hireling nature of Balaam, "Because they (the Ammonites or Moabites) met you not with bread and with water in the way, when ye came forth out of Egypt; and because they hired against thee Balaam the son of Beor of Pethor of Mesopotamia, to curse thee. Nevertheless the LORD thy God would not hearken unto Balaam; but the LORD thy God turned the curse into a blessing unto thee, because the LORD thy God loved thee." Because of their mistreatment of the children of Israel the Ammonites and Moabites could not enter into the congregation of the LORD.
Are you a Christian who can be bought, swayed, or influenced? Or are you a person who lives life with conviction found in what the Word of God teaches? Every believer should be committed to the Lord, and should strive to be obedient to Him in all things, it should never be possible for us to be bought, swayed or influenced to do anything contrary to the revealed will and purposes of God.
Your Friend and HIS,
Pastor Abbott

QUESTIONS TO PONDER
1. Is there anything in your life that indicates you could be bought or swayed?
2. What are you drawn to that might cause you to compromise your allegiance to Christ?
3. Do you know of any hireling preachers? What are they longing to receive?
4. Are you doing anything in your life to anger the Lord? If so, what can you do to seek His forgiveness?