From the Dungeon to the Throne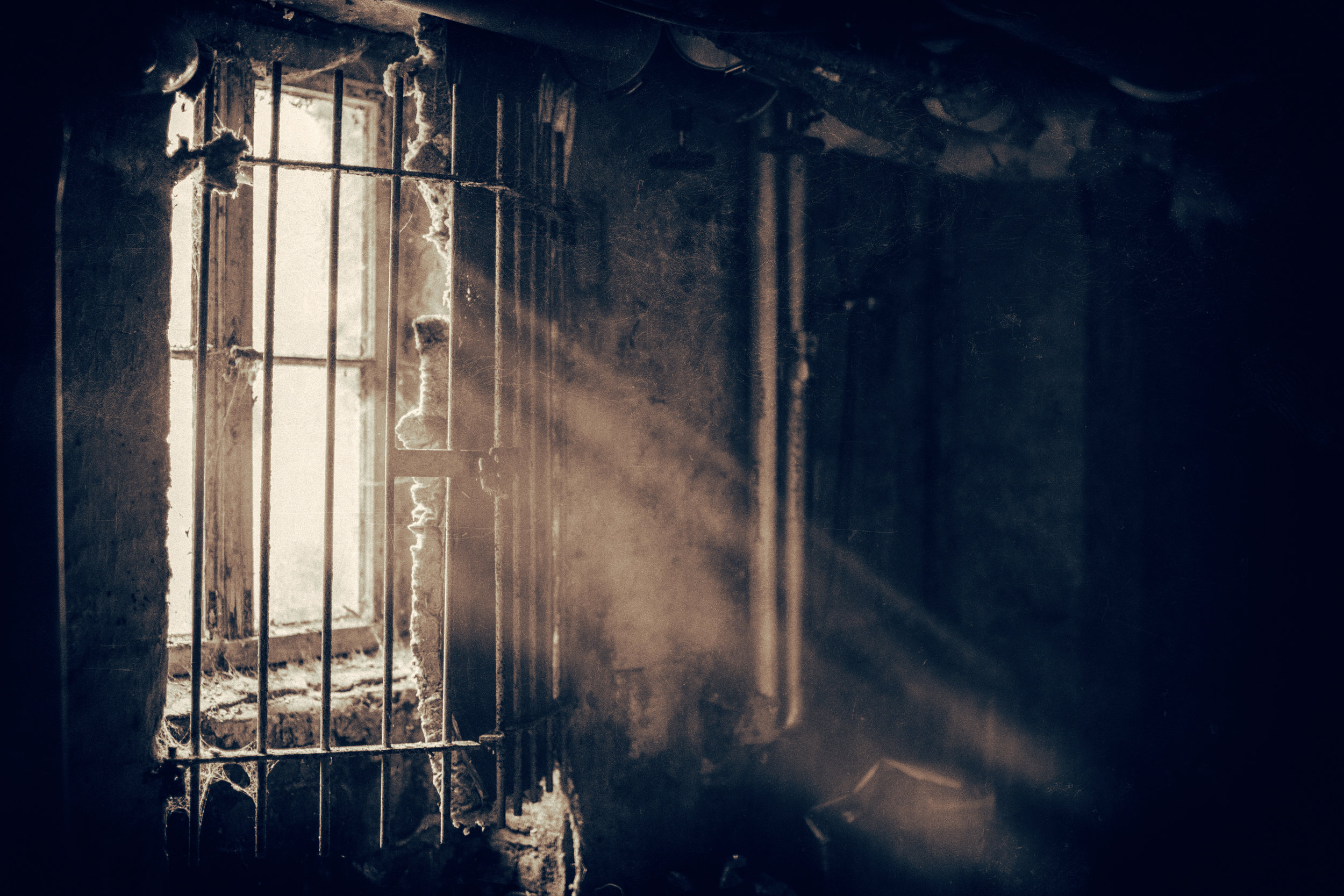 Genesis 41:38-40, "And Pharaoh said unto his servants, Can we find such a one as this is, a man in whom the Spirit of God is? 39 And Pharaoh said unto Joseph, Forasmuch as God hath shewed thee all this, there is none so discreet and wise as thou art: 40 Thou shalt be over my house, and according unto thy word shall all my people be ruled: only in the throne will I be greater than thou."
This is a great moment in the life of Joseph, a man mistreated by his brothers and falsely accused by the wife of Potiphar, captain of Pharaoh's guard. He was placed in prison for things he did not do, yet in his humility he served as directed by the jailer, and utilized his God given gifts to serve others. This man evidenced a spirit and ability unlike those around him, and it paid great dividends. Joseph is promoted to be the highest leader in all of Egypt, only Pharaoh was greater. Why? because Joseph was yielded to the Spirit of God. He was seen through his yielded-ness to be a man of discretion and wisdom.
Are you a person in whom the Spirit of God is seen? Does your life reflect a yieldedness to God's Spirit, or do you live life recklessly with a devotion to self? It is important that believers be controlled by the Holy Spirit, this is commanded by God in Ephesians 5:18, "And be not drunk with wine, wherein is excess; but be filled with the Spirit."
The Spirit's control in your life will be evidenced in three ways:
You will have a heart which expresses the joy of the Lord (singing and making melody in your heart to the Lord) - Ephesians 5:19

You will be filled with gratitude (giving thanks always for all things unto God) - Ephesians 5:20

Finally, you will demonstrate meekness in your relationships (submitting yourselves one to another in the fear of God) - Ephesians 5:21
Are you a person who evidences Spirit control in your life? I trust that we will ponder these truths today and may it be said someday of you, "Can we find such a one as this is, a man in whom the Spirit of God is?" (Genesis 41:38).
The questions for today are in the body of the text. Please read them and ponder them. Meditation is a great growth avenue for all of us.

Your Friend and HIS,
Pastor Abbott