Proverbs 9:13-18
Good Morning,
This final section of Proverbs nine returns to a truth we are familiar with already in Proverbs. Notice his words, "A foolish woman is clamorous: she is simple, and knoweth nothing." The following verses make it clear that the foolish woman is one who is of loose morals, is clamorous (has a big mouth), and is simple which speaks of one who isn't very smart. Now notice her alluring activities: "For she sitteth at the door of her house, on a seat in the high places of the city, 15 To call passengers who go right on their ways." (vs. 14-15) She tempts men in various places, at the door of her house, and sits in strategic places of the city. Those passing by on their way are called by her to involve themselves in an illicit sexual encounter. She may be a prostitute attempting to generate business or simply a flirt seeking to woo someone into an immoral rendezvous. Either scenario is wrong and repulsive.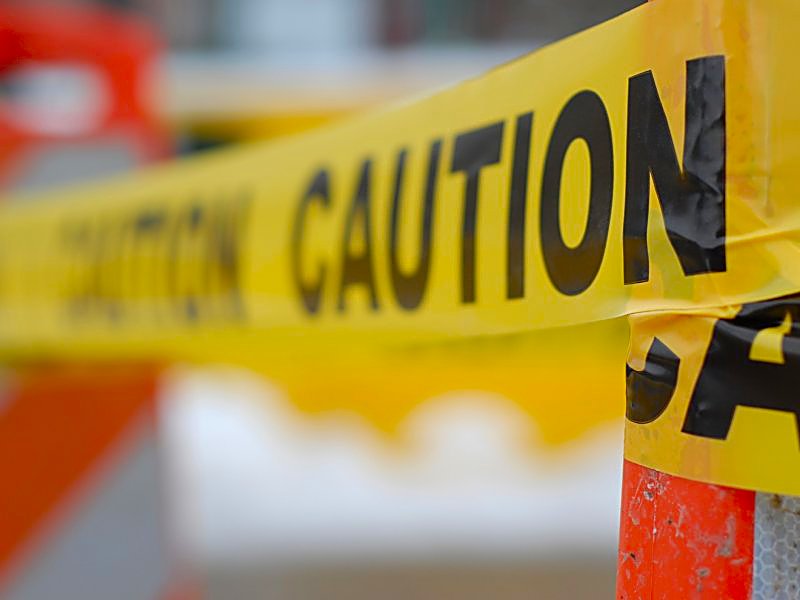 Solomon now warns in verse sixteen only the simpleton and one lacking understanding would turn in to her, "Whoso is simple, let him turn in hither: and as for him that wanteth understanding, she saith to him 17 Stolen waters are sweet, and bread eaten in secret is pleasant." Dr. David Sorenson writes in "Understanding the Bible," "The enticement of the loose woman is that 'forbidden fruit' is desirable and deeds done in secret are exciting. In other words, an 'affair' with her will be exciting and fun. However, Solomon correctly describes the one who pays attention to her as lacking in understanding—also not very bright."
"But he knoweth not that the dead are there; and that her guests are in the depths of hell." (vs. 18) James 1:13-15 reminds us, "Let no man say when he is tempted, I am tempted of God: for God cannot be tempted with evil, neither tempteth He any man: 14 But every man is tempted, when he is drawn away of his own lust and enticed. 15 Then when lust hath conceived, it bringeth forth sin: and sin, when it is finished, bringeth forth death." Sex outside of marriage, whether with a prostitute or with a willing female, deadens the heart to spiritual reality. If Satan can use sexual immorality to turn a man and or a woman's heart away from God, he will do so. The road to hell is strewn with many a person, many of which are involved in sexual immorality.
Please remain faithful to God, yourself, and if married, to your spouse. Hosea 4:11 states, "Whoredom and wine and new wine take away the heart."
Your Friend and His,
Pastor Abbott